Tzatziki Sauce is an excellent, creamy Greek dip or sauce with cucumber and yogurt as primary ingredients. The flavor of tzatziki sauce tastes great with a variety of foods. Tzatziki adds pazazz to a variety of meals, snacks, and appetizers. Learn about what foods go best with tzatziki in our easy guide.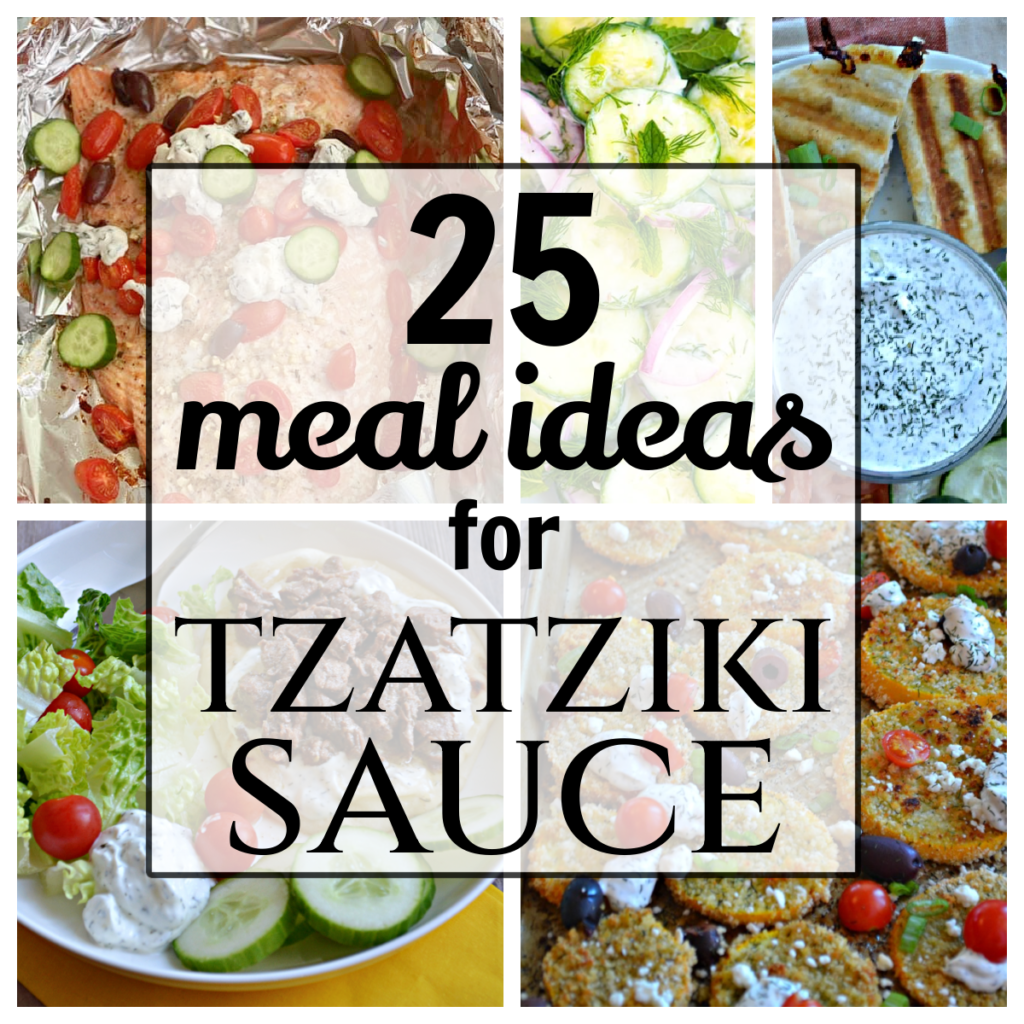 What is Tzatziki Sauce?
Besides being my favorite condiment, Tzatziki sauce is a creamy cucumber yogurt dip or sauce made from Greek Yogurt, strained cucumber or English cucumber slices, garlic, and fresh herbs ( or dried) such as mint and dill. Authentic Tzatziki Sauce was traditionally made from sheep or goat milk yogurt, but you can easily make it from Greek Yogurt from the store.
How to make Tzatziki Sauce
Cut up or grate cucumbers. If I am using a regular large cucumber, I like to scratch it. If I use a small English cucumber, I cut the cucumber into small chunks. A large cucumber retains too much moisture and contains too many seeds to slice it. If you use a large cucumber, drain excess water using a paper towel or cheesecloth as a filter. I add the cucumbers to Greek Yogurt and one tablespoon of either sour cream or mayonnaise. I add there's of the ingredients. Lemon juice, garlic, dried or fresh dill. Stir up the sauce and let the tzatziki marinate in the fridge for at least 1 hour before serving.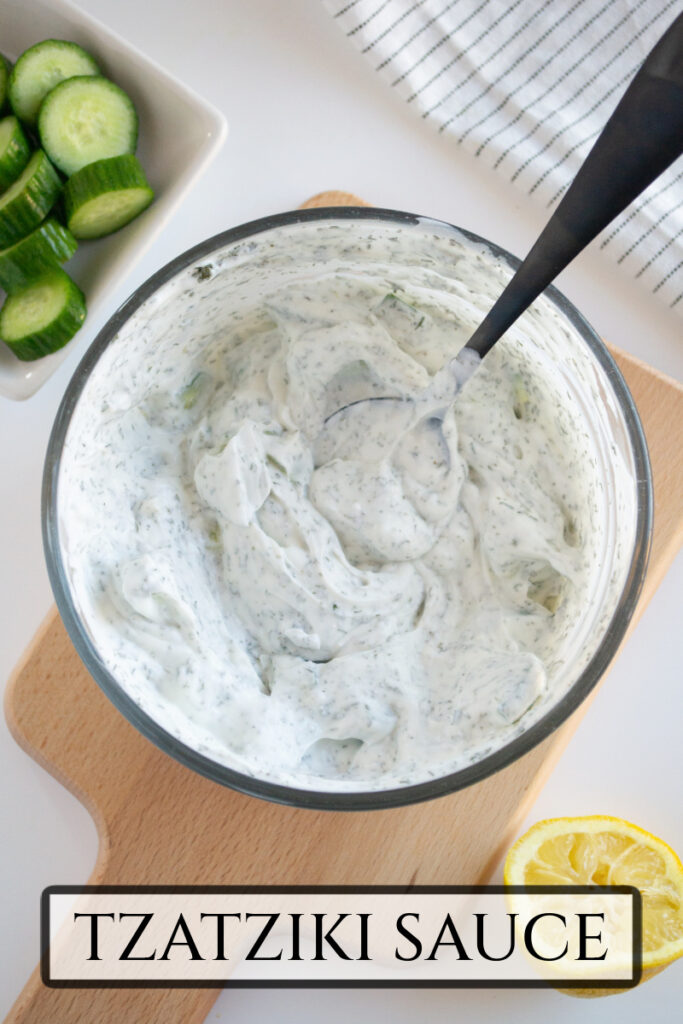 What are the ingredients for  Homemade Tzatziki Sauce?
Greek Yogurt
English Cucumber
I highly recommend using a small English cucumber instead of a large cucumber. Large cucumbers add so much moisture to your Tzatziki sauce and have so many seeds. Large cucumbers often have thick waxy skin, so you have to peel them. English cucumbers are often seedless, and peel them aren't necessary.
One tablespoon of either sour cream or mayonnaise
This isn't an ingredient in traditional tzatziki sauce. However, I think that this makes it just a tad more creamy.
Garlic
I usually add 1-2 cloves of minced garlic. However, you can use more if you like.
Lemon juice and sometimes red wine vinegar
Adding vinegar or lemon juice to your Tzatziki sauce adds brightness and depth.
Dried Dill
Sea salt and black pepper to taste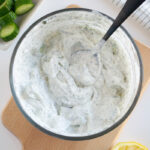 Tzatziki Sauce
Ingredients
2

cups

Greek Yogurt

1

tablespoon

mayonnaise or sour cream

2

tablespoons

dried dill

3/4

cup

chopped English cucumber

1

teaspoon

minced garlic

1

teaspoon

lemon juice

1

dash

salt
Instructions
Mix yogurt, dill, cucumber, lemon juice, onion powder, and salt in a small bowl and let marinate in the fridge for 1 hour.
25 recipes to eat with Tzatziki Sauce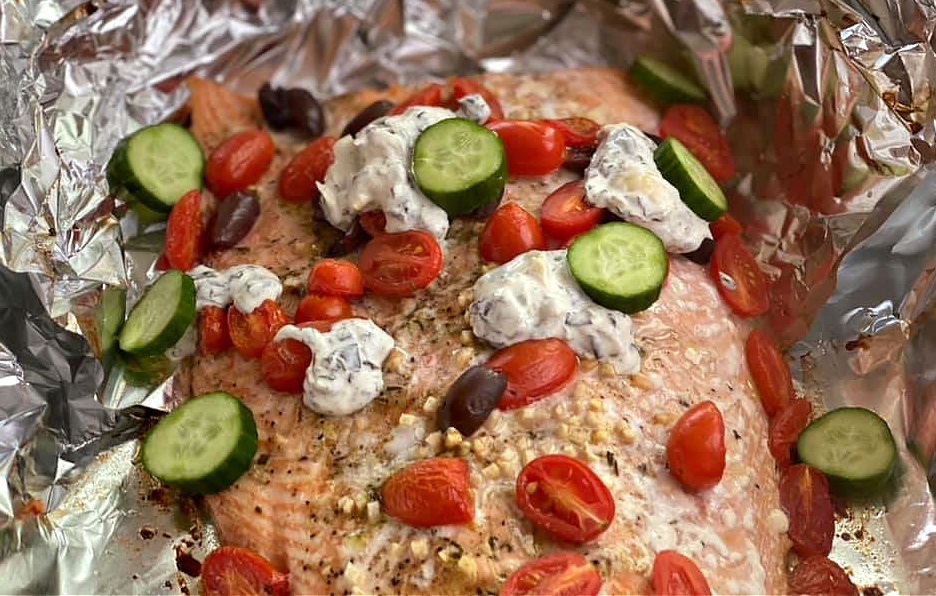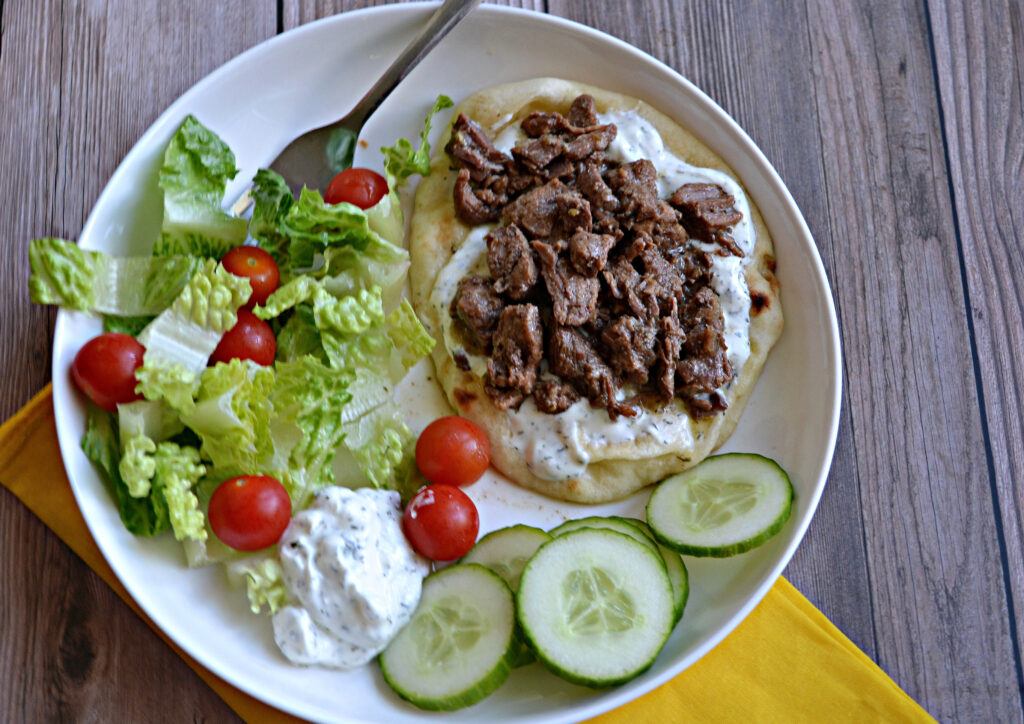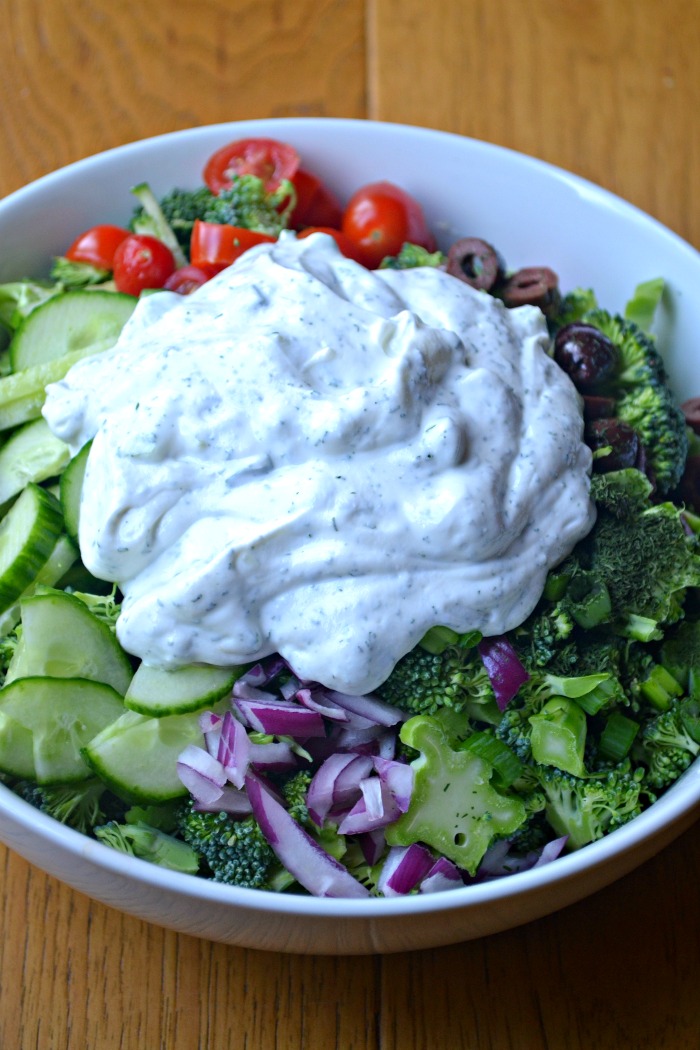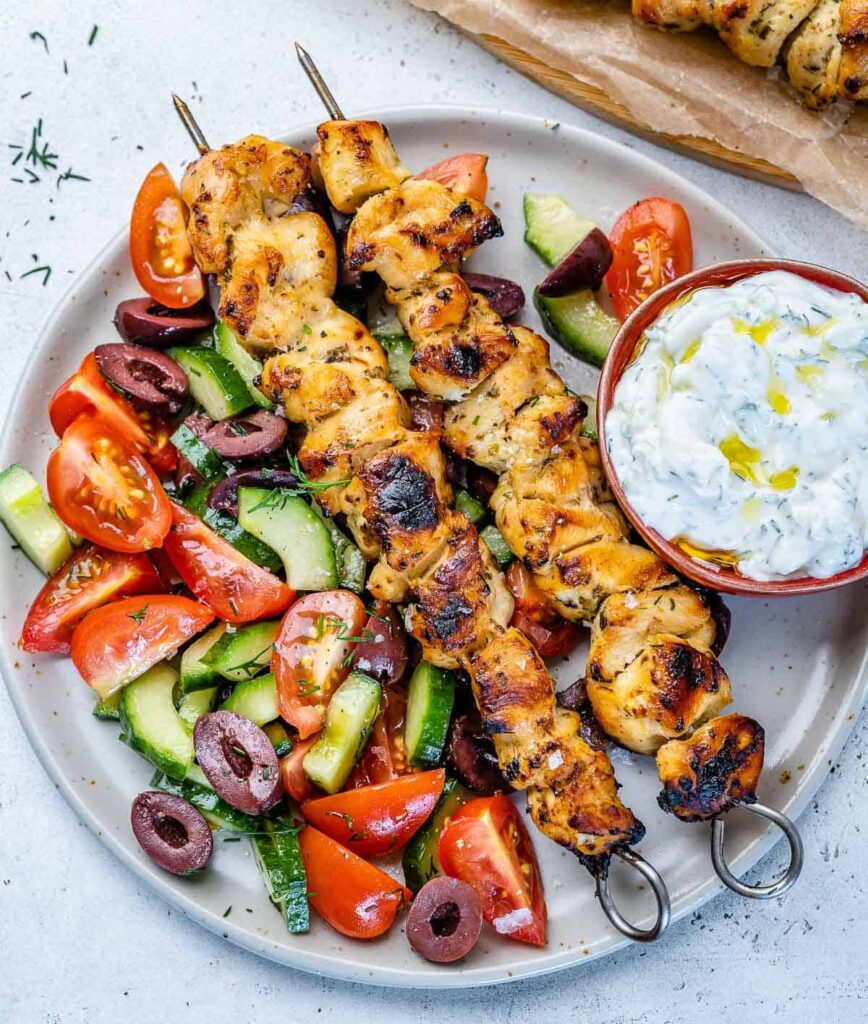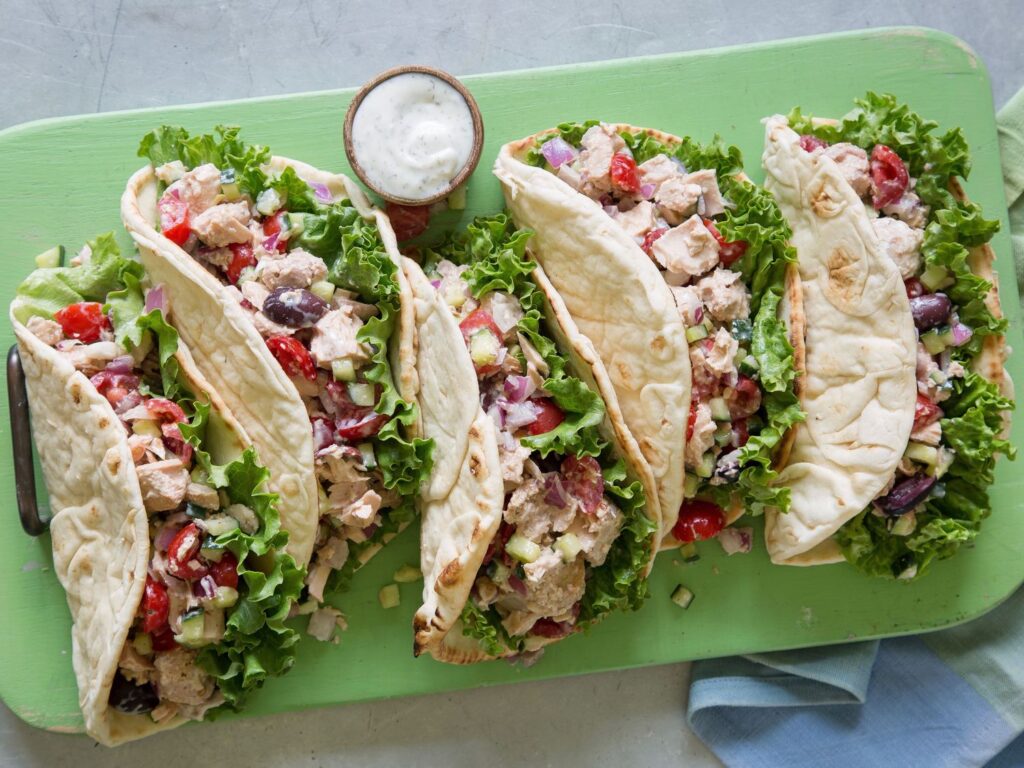 Greek Pork Chops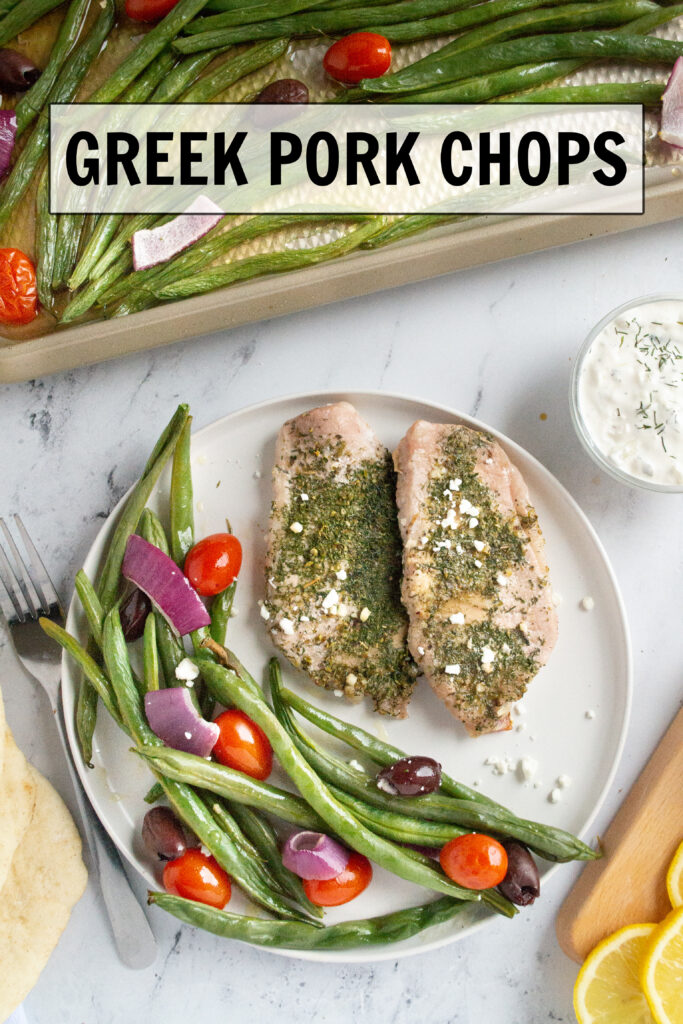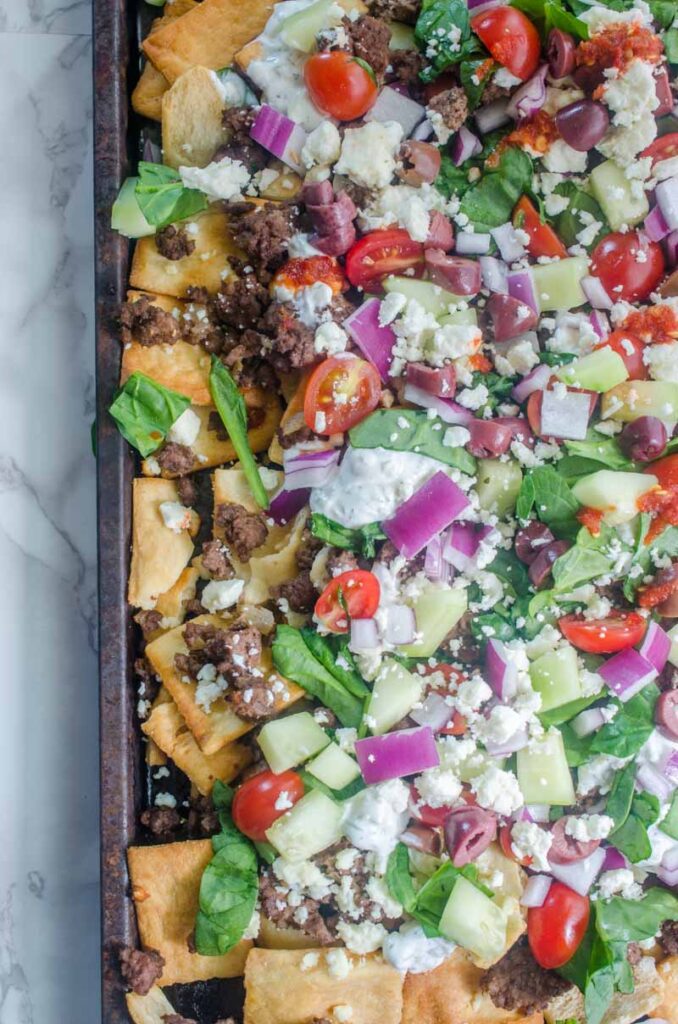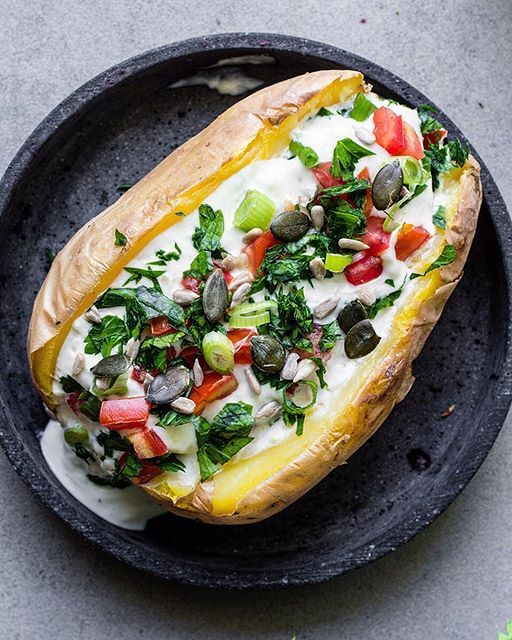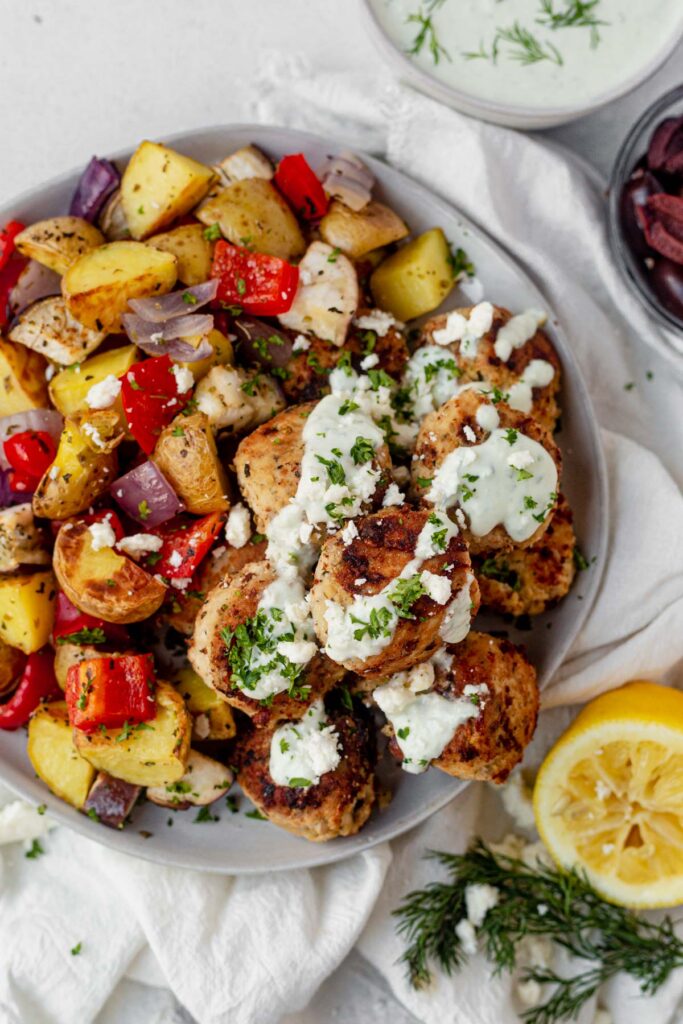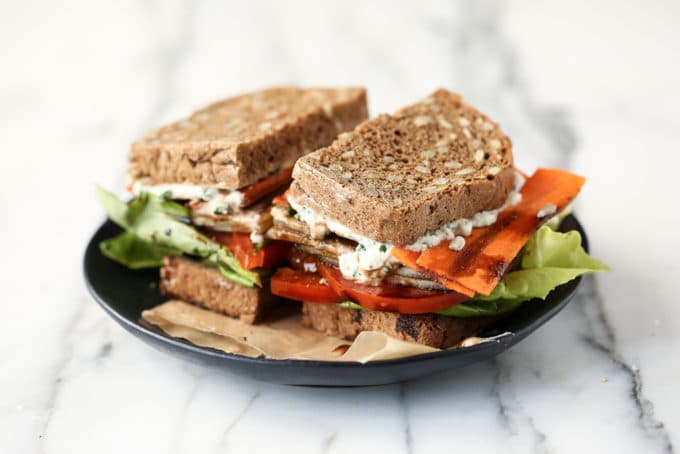 Storage
You can store Tzatziki sauce in an airtight container in the refrigerator for 2-4 days. I would not recommend storing tzatziki in the freezer.
Nutrition: a Greek Yogurt based dip has much fewer calories than mayonnaise-based dips. The tzatziki sauce is low in carbohydrates, sodium, cholesterol, and saturated fat. Full Fat Greek Yogurt is still better for you than mayonnaise-based dips. Tzatziki sauce contains calcium and fiber.
If you're making a dish that calls for Tzatziki sauce, you should consider buying feta cheese, pita chips, or pita bread so you can soak up all that leftover creamy Tzatziki Sauce.
Have you made any of these recipes?  I would love to know how they turned out for you!  Please comment below or tag me on social media and let me know how they turned out for you!  You can find me on Pinterest, Facebook, Instagram, and Twitter.