There is nothing like a piping hot mug of sweet apple cider on a fall day.  In my opinion, apple cider is the best flavor of the autumn season.  Apple Cider can be a tasty ingredient to use in a variety of different recipes this season!  Apple Cider adds a little spice to a variety of sweet and savory recipes.  Check out how apple cider enhances these classics.
Nutritional Benefits of Apple Cider
Apple Cider has vitamin c, potassium, fiber, and some protein.
Where do you buy Apple Cider?
Most retailers have apple cider during the fall and winter months.  If you are looking for apple cider during the spring and summer, you can buy these apple cider mixes to make cider.  You can also use hard cider in many baking recipes.
You will love the smell that cinnamon sticks brings to these brussels sprouts!
The dressing used on this salad has both apple cider and apple cider vinegar.  The garnishes on this salad make it so pretty!
This apple icder iced tea is inspired by apple cider sangria.
This cider pulled chicken has brown sugar, onion, and cider.  You can also make apple cider pulled pork using this recipe.

These Cookies taste just like apple cider doughnuts, and the perfect fall treat!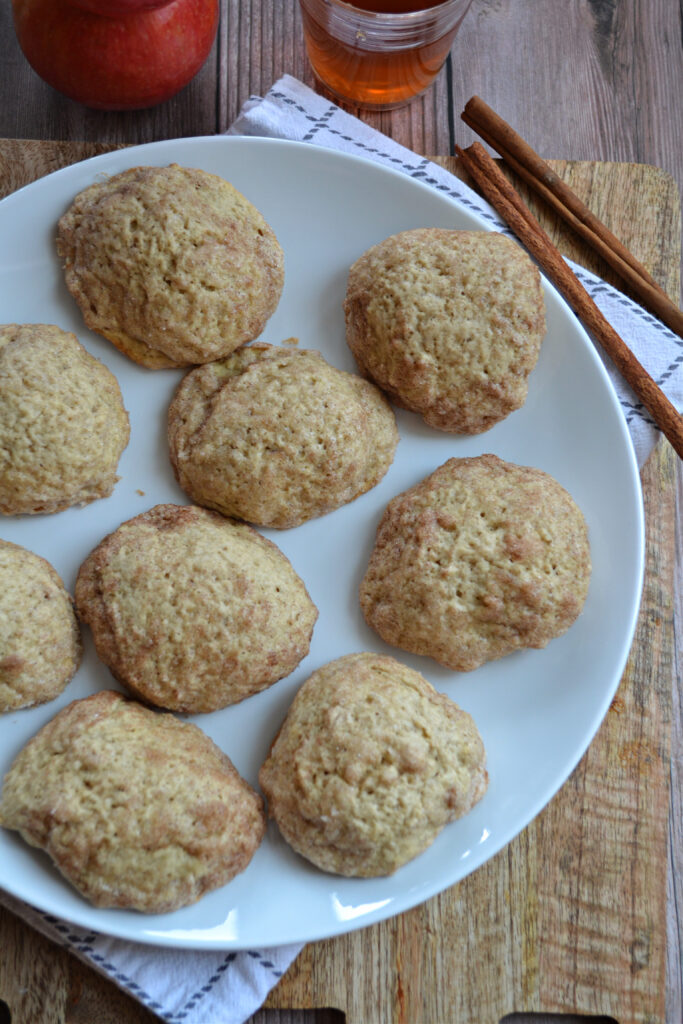 Adding cider to butternut squash soup really elavates it!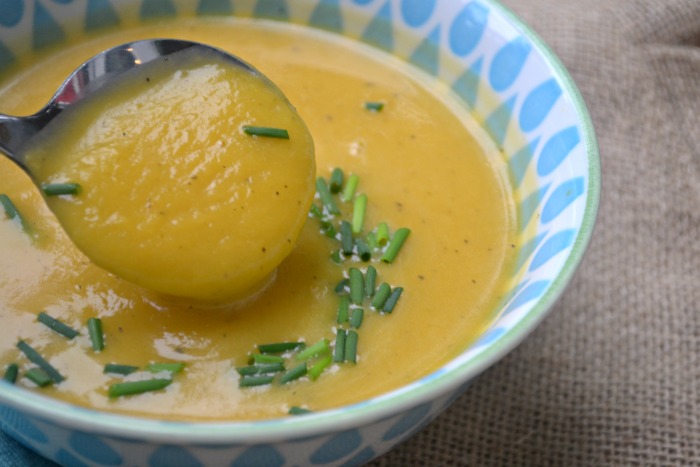 Have you ever tried boiling your bratwurst in apple cider instead of beer?   This is perfect for tailgating this fall!
Adding apple cider to cornbread really makes it festive for fall!
This soup is the perfect marriage of fall flavors!

This cake taste similar to a cider donut and is much more ideal if you want to feed a crowd!
Wild rice is nutty and tastes amazing with apples.  have you ever tried cooking rice in apple cider?
If you don't make it to the apple orchard this fall, you should still try baking these donuts at home!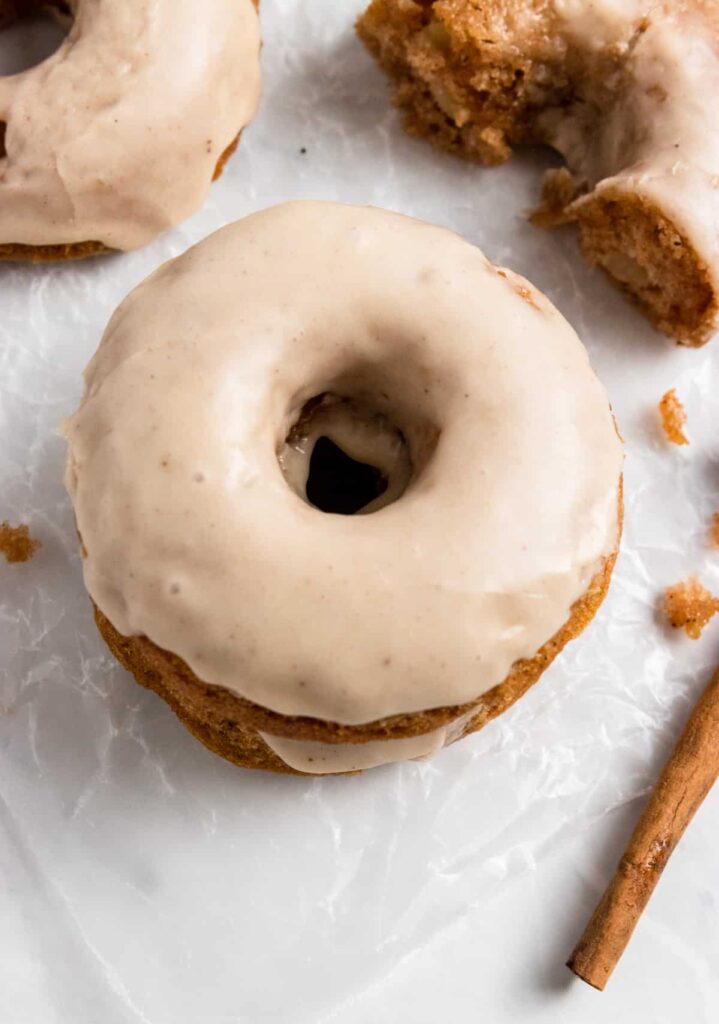 If you're a Harry Potter fan like I am, than you will love this pumpkin juice!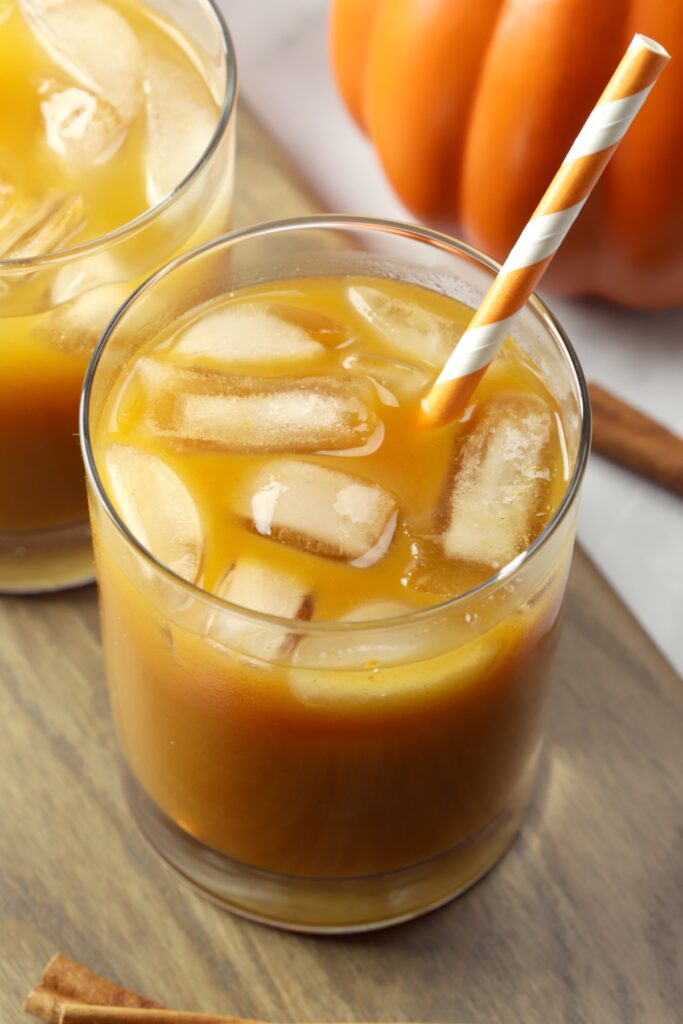 Apple Cider really does taste great with brussels sprouts.  You will love this salad!
Another perfect apple cider inspired treat that will be perfect to serve at any brunch this fall.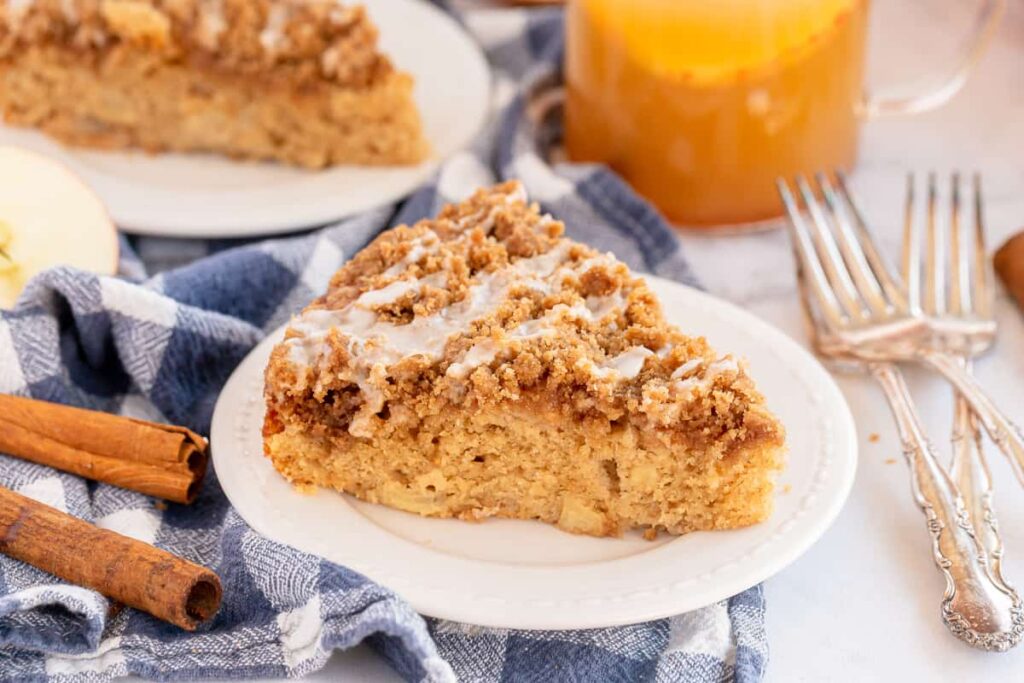 You will love the flavor of this apple cider pan sauce.  Adding rosemary really puts this dish over the top.
This Thanksgiving, consider adding apple cider to your Turkey Breast!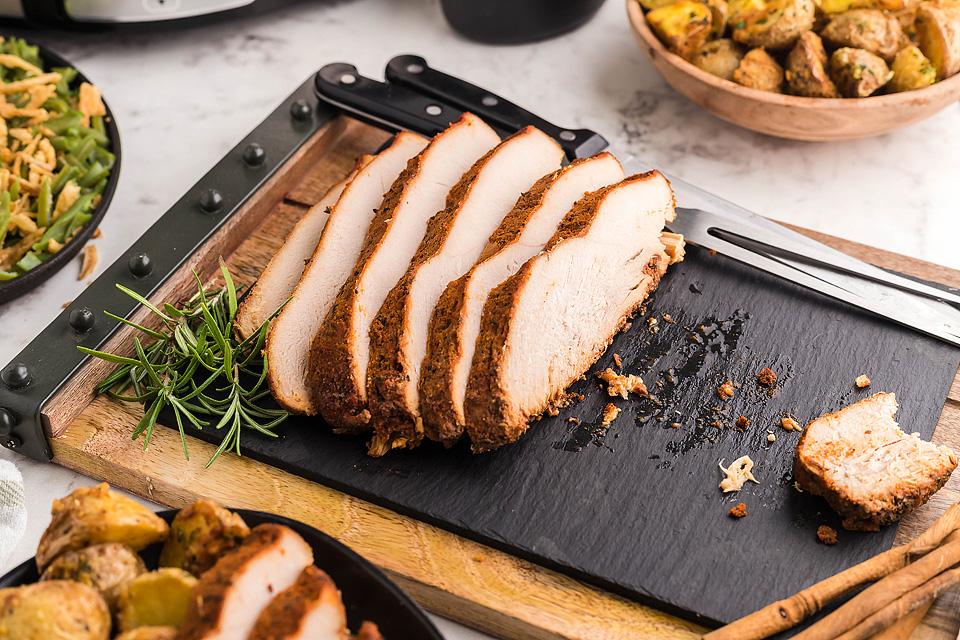 If making homemade donuts seems overwhelming, then try making these apple cider muffins!
Apple cider and cinnamon tastes great over these roasted carrots!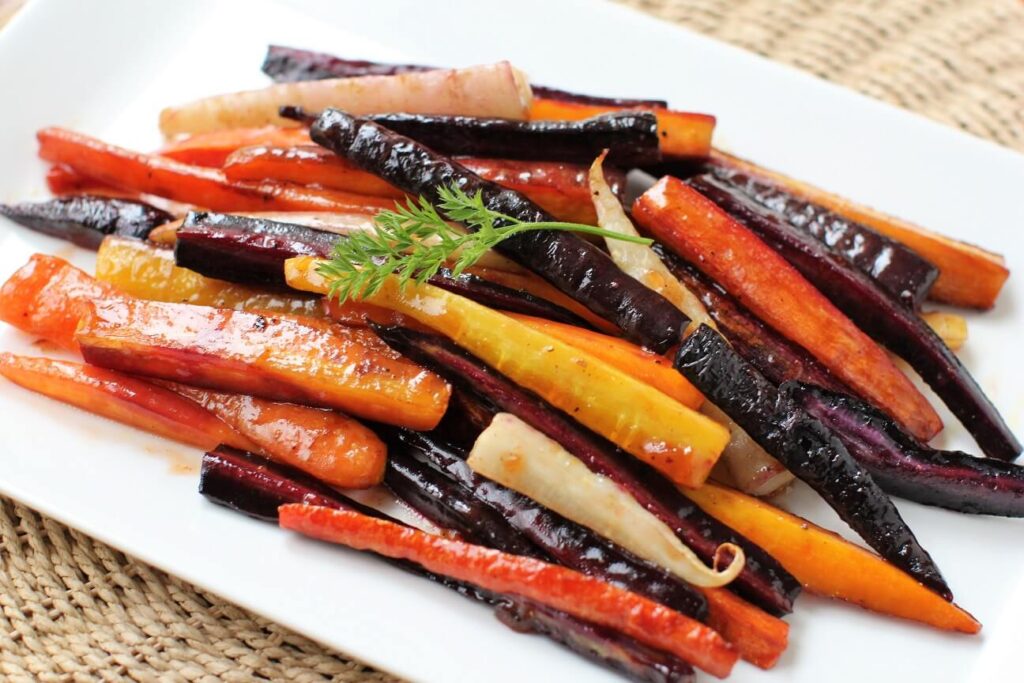 This bread is nutty and full of flavor, such a hearty breakfast.
Pork and apples go together, I make apple cider pork chops at least once a year.
This cider beef stew is a festive way to enjoy the flavors of fall.  You can make this ahead of time as a freezer meal too!
These apple cider cinnamon rolls are the perfect thing to make for any autumn brunch!
These Apples Honey Babka tastes wonderful, warmed up with a scoop of vanilla ice cream.
These easy cupcakes are made with apple cider, warm spices, and then topped with an apple cider buttercream.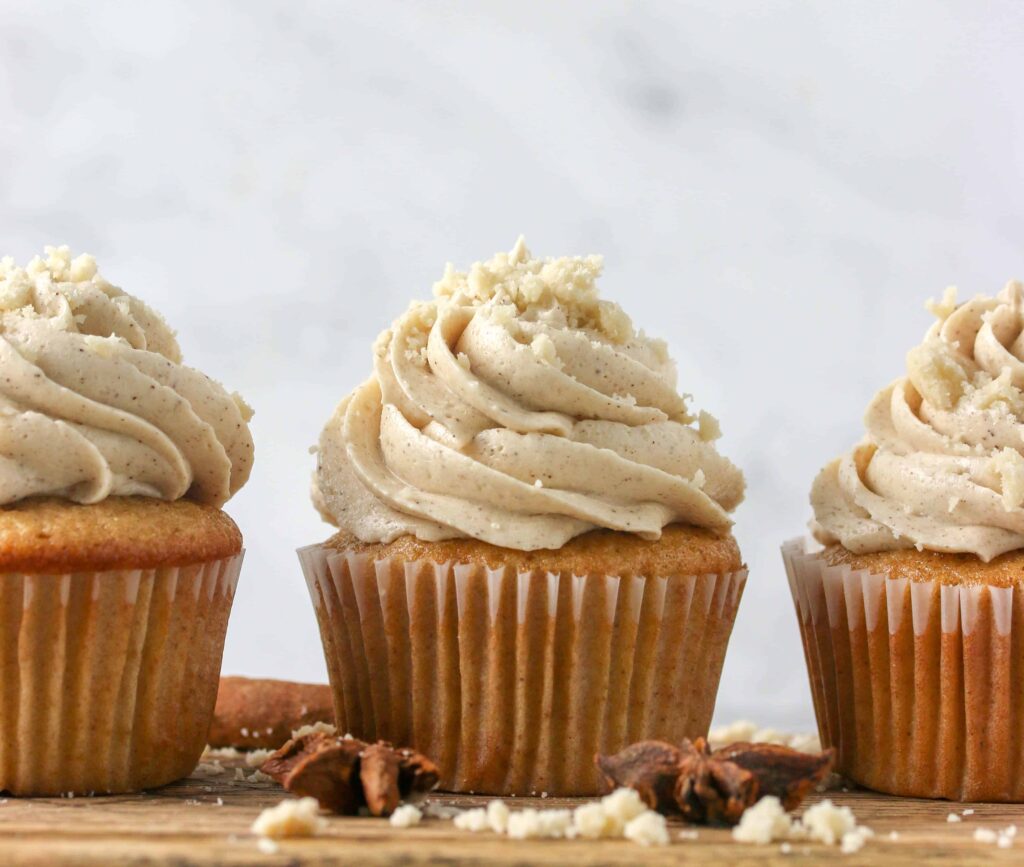 There are also many drink ideas and classic cocktails  you can make using apple cider.  Apple Cider floats,  apple cider mimosas,  an apple cider margarita,  and many other apple cider cocktail ideas.
If you make any of these recipe, I would love to know how they work out for you!  Please comment below this blog post and let me know how it turned out for you!  You can also tag me on social media.  I am on facebook, Twitter, Instagram, and Pinterest.