This shop has been compensated by Collective Bias, Inc. and its advertiser. All opinions are mine alone.  #HallmarkForMom  #CollectiveBias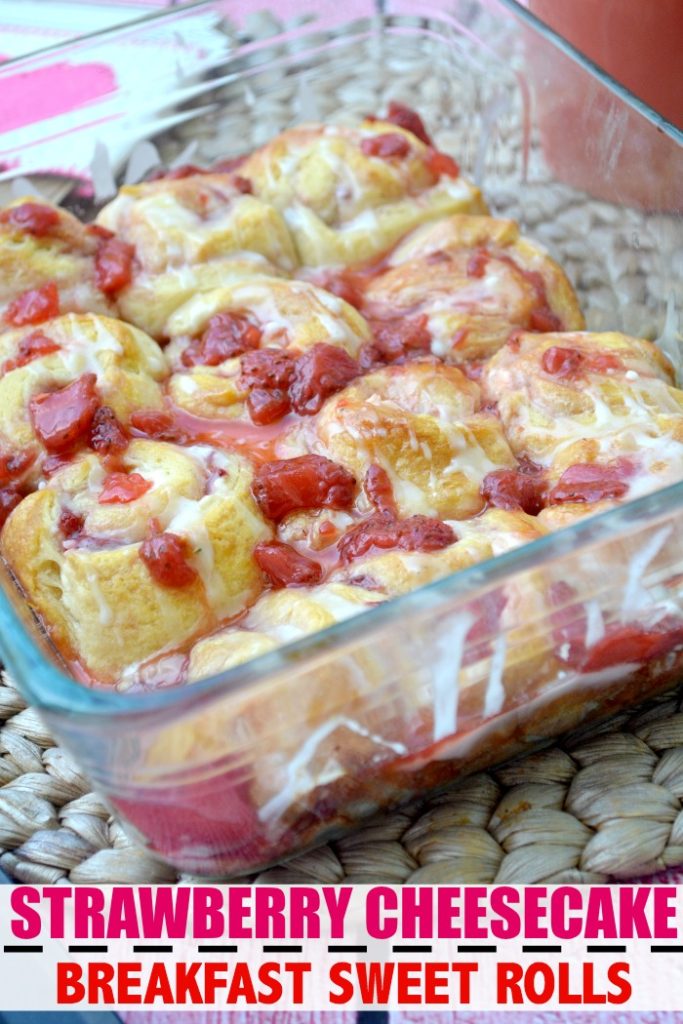 Whenever I see grandparents show up at school pick-up, I get a small twinge of jealousy.   You see, here in Iowa, it is normal for kids to have their grandparents living in the same town as them.  How glorious it would be if I could have my mom ( or dad)  randomly pop-in for a cup of coffee. Or to say hi.  Instead, she lives 5 hours away.
And of course, I am the one who moved 5 hours away from my home-town.  So I am the one to blame.   Right now, my boys tell me that they are going to live with me forever.  Sadly, I know that won't happen.  That is why I try to squeeze them as tight as I can, the 18 years that I get to have them.
Lucky for me, my mom is retired, so when she does visit, she gets to stay for several days- and we try to pack as many fun times as we can into those days.  We plan a couple of fun outings with my kids, we do some shopping,  we cook homemade meals, and we stay up late discussing current events, and we always sit around and drink a lot of coffee.
When my mom visits, I plan on making a delicious treat too!  These Strawberry-Cheesecake breakfast rolls are quite Indulgent!  Plus, I added lemon to the strawberry sauce and the glaze- so they have a touch of tart too.
Strawberry Cheesecake Breakfast Rolls Yields 12 rolls 
Ingredients 
Strawberry Sauce 
1lb container of strawberries
1/4 cup of sugar
1/2 teaspoon of corn starch
juice of 1/2 lemon
Glaze 
1/2 cup of powdered sugar
juice of 1/2 lemon
Rolls
One package of crescent rolls
4 ounces of cream cheese
Method:  Make the strawberry sauce.  In a small saucepan, over medium heat chopped strawberries, lemon juice, sugar, and corn starch until the sauce is thickened. Remove from heat and set aside.   Roll out the crescent rolls into two rectangles. Spread cream cheese onto the dough and roll the dough. Cut the dough into rolls.   Place the rolls 1 inch apart in a baking dish or pie pan. Bake according to the instructions on the container.  Remove from the oven and let cool. Prepare the glaze. Drizzle strawberry sauce and glaze over the rolls.
The aroma in my house, while these Strawberry rolls were baking, was so sweet!  I can't wait to celebrate Mother's Day!