Whole 30 is a 30-day eating plan, meant to reset your eating habits, cutting out most processed foods so you can focus on eating whole foods.   I did a round of whole 30 in 2019, and I still make whole 30 meals because it felt so good to focus on fruits, vegetables, and spices.
Some people might feel overwhelmed when they start whole 30, but there is a lot of delicious food you can eat, and I promise you, you won't go hungry!
While you can't have sugar, added sugar, grains, corn, alcohol, dairy, legumes, or processed foods while you're following the whole 30 plan, there are many delicious foods you can have.
Fruit
Vegetables
Potatoes
Non Legume nuts
Eggs
Meat
Coffee
Tea
are all approved on whole 30.   Here is a list of 20 things you will enjoy eating while you are following Whole 30.  I came out of whole 30 appreciating the sweetness of fruit, relishing the flavor that spices bring to my food, and I still rarely drink alcohol anymore.
20 things you should eat while on Whole 30 
Eggplant Hold the parmesan made with almond flour.
2.  Chicken Salad Lettuce Wraps.  I ate a lot of chicken salad while on whole 30.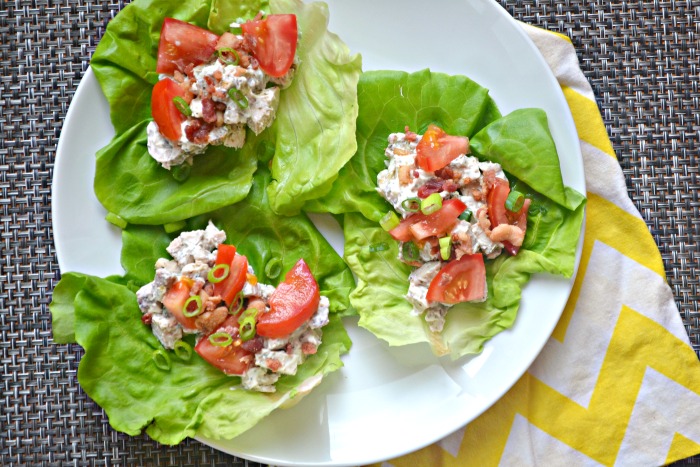 3. Watermelon – If you're having a hard time with the lack of sugar, I suggest buying a watermelon!
4. Beef Stew– I highly recommend making a big batch of stew.  The program will be easier if you have some comfort food already made.
5. This almond Thai basil egg roll in a bowl– this meal will fit the bill when you want that take out!
6. Eggs– They make a perfect and easy breakfast.  I suggest keeping a carton of hard-boiled eggs in your fridge for whole 30.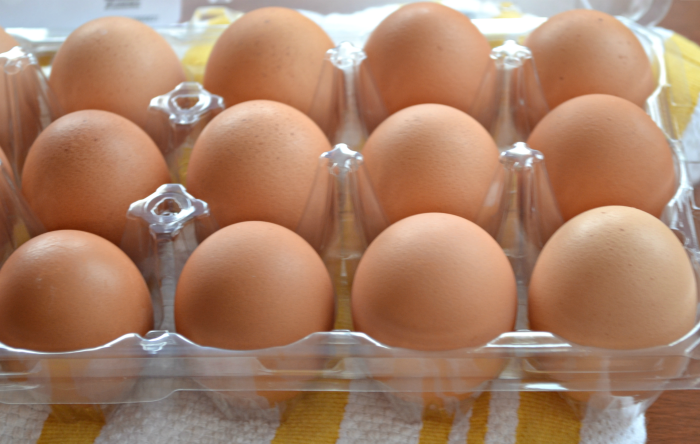 7. Whole 30 Magical Mustard Sauce– When I was on Whole 30, I discovered the power of vinegar.  Vinegar makes food tangy and a little sweet.   I LOVED making large sheet pans of roasted vegetables and serving it with this whole 30 approved mustard sauce.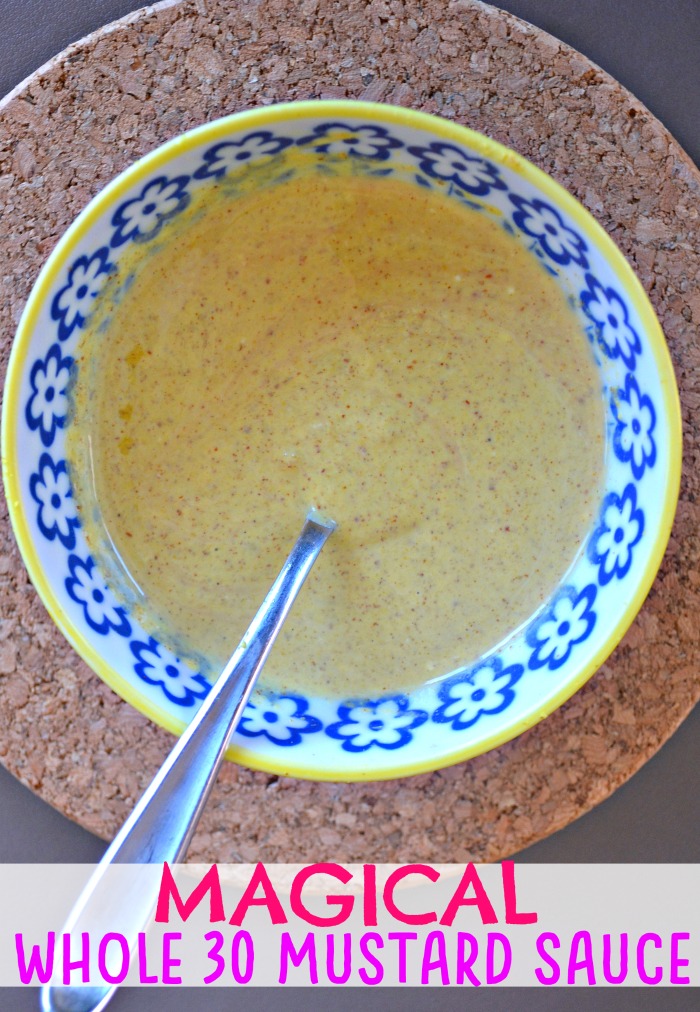 8. Spicy ketchup from Primal kitchen– Normal ketchup isn't allowed on whole 30.  I loved this spicy ketchup from the primal kitchen. I think it is worth the higher price.   I ate burgers without a bun often when I was on whole 30 because I was the only one in my house eating whole 30.
10. And chicken gyro soup.  ( kalamata olives were my friend during whole 30)
11. Crispy Greek Potatoes Potatoes are allowed on whole 30 🙂
12. Minestrone Chicken Stew (an excellent minestrone option with no noodles)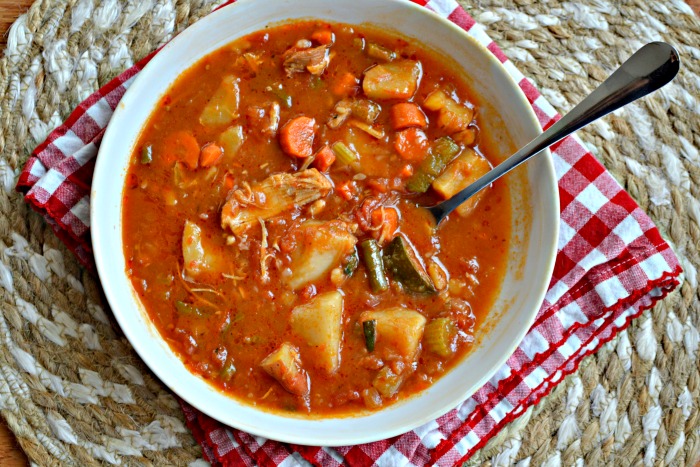 13. Coffee and Tea– When your friends and family are drinking wine after dinner or having dessert, you will want to have some hot coffee or some tea bags around for a comforting hot drink.
14. Nut pods- You will want to stock your cabinet with nut pods if you're a coffee drinker like I am.  This is excellent whole 30 approved coffee creamer
15. Ghee– Dairy isn't allowed on whole 30, but you can use Ghee in place of butter- which is clarified butter and is whole 30 approved.
16. Whole 30 Approved Potato Salad– if you are on whole 30 during the summer, I suggest you bring your own whole 30 approved side dish to your bbq!
18. Banana with unsweetened almond butter–  I ate this for breakfast often when I was on whole 30.  A banana with unsweetened almond butter and pumpkin seeds.  Filling and delicious!
19.  Unsweetened Jam- I found unsweetened jam and some sweetened jams with only fruit juice. This made a great condiment on my bell pepper sandwiches!
Frontera Salsa– my favorite store-bought salsa happens to be whole 30 approved.   I suggest keeping salsa around!  It makes a great salad dressing!