Cooking dinner in your Instant Pot is a great way to make something nourishing for dinner. Most Instant Pot recipes are hands-off, liberating you from your kitchen while dinner cooks itself in minutes. I love finding copycat recipes from my favorite restaurants. Homemade recipes are usually healthier, less expensive, and taste better than the original.   Here is the most incredible collection of Copycat Restaurant Recipes you need to make in your Instant Pot!
Here is the most incredible collection of Instant Pot Recipes that mirror dishes from dozens of beloved restaurants.   You control the cooking when you cook your food at home instead of ordering out, and you also avoid an expensive bill.   You can make these meals so they can meet your dietary needs.
Copycat Restaurant Recipes to make in your Instant Pot
Pasta e Fagioli Soup from Olive Garden is one of my family's favorite meals! It is a tomato sauce-based soup with all of your favorite Italian flavors! It is loaded with kidney beans, carrots, celery,  and a ton of other vegetables!
If you have ever had Starbucks Egg Bites, you probably would like to make them cheaper at home. You can add sausage, garlic, cheese, or veggies to yours!
6. CopyCat Panera Bread Turkey Avocado BLT
Turkey turns out super tender when cooked in your pressure cooker. This copycat Panera sandwich has bacon, avocado, lettuce, and tomatoes.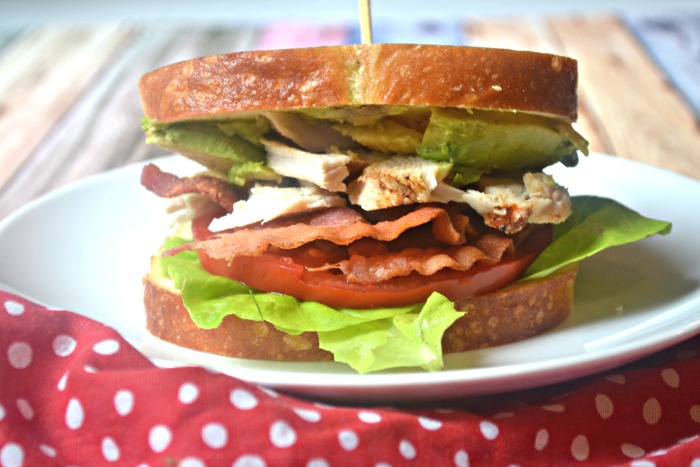 Soup, Salad, and Breadsticks might be my favorite restaurant lunch. Now you can make Olive Garden's chicken gnocchi soup at home. I suggest using olive oil instead of butter in this recipe. All you need is heavy cream, chicken broth, gnocchi, spinach, and a few other ingredients.
I love being able to make fried rice without all the dishes afterward. This rice has a fantastic flavor. You can also add chicken or beef to this meal.
Only a few ingredients are needed for this easy Copycat Chipolte cilantro lime rice!
In-N Out Burgers are the best, and your family will love this secret recipe for their burgers!
You can make delicious tacos, burritos, and burrito bowls using this copycat chipotle chicken!
If you're craving dessert from the one and only Cheesecake Factory, you should try this Copycat Cheesecake Factory Chocolate Godiva Cheesecake.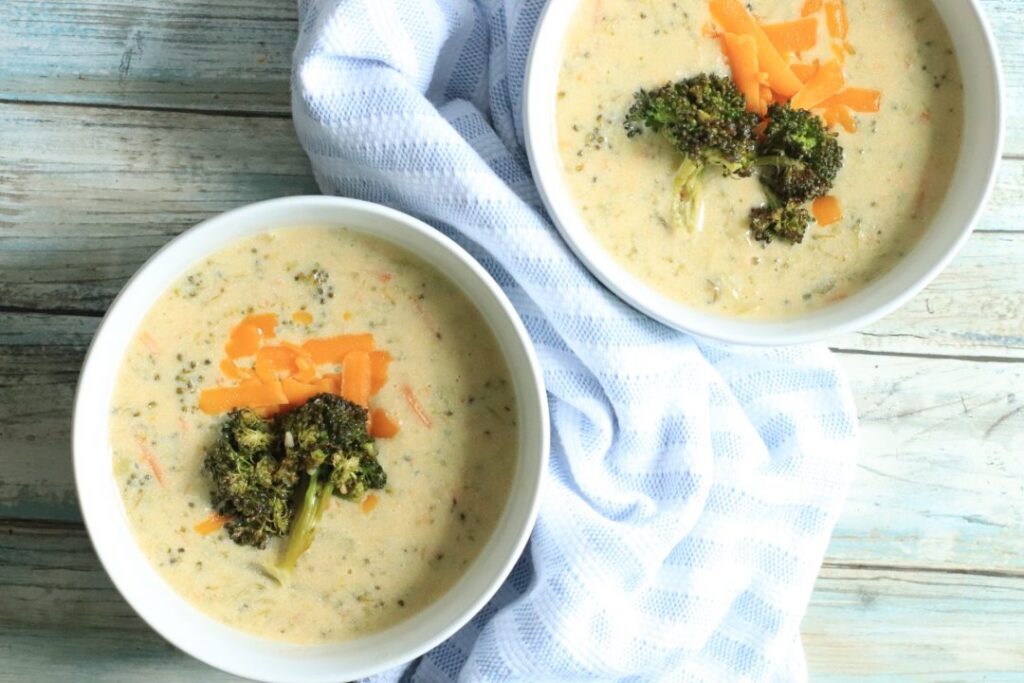 I would love to hear how these recipes turned out for you! Please comment below this blog post or tag me on social media and tell me how they turned out for you! You can tag me on Facebook, Pinterest, Twitter, and Instagram.