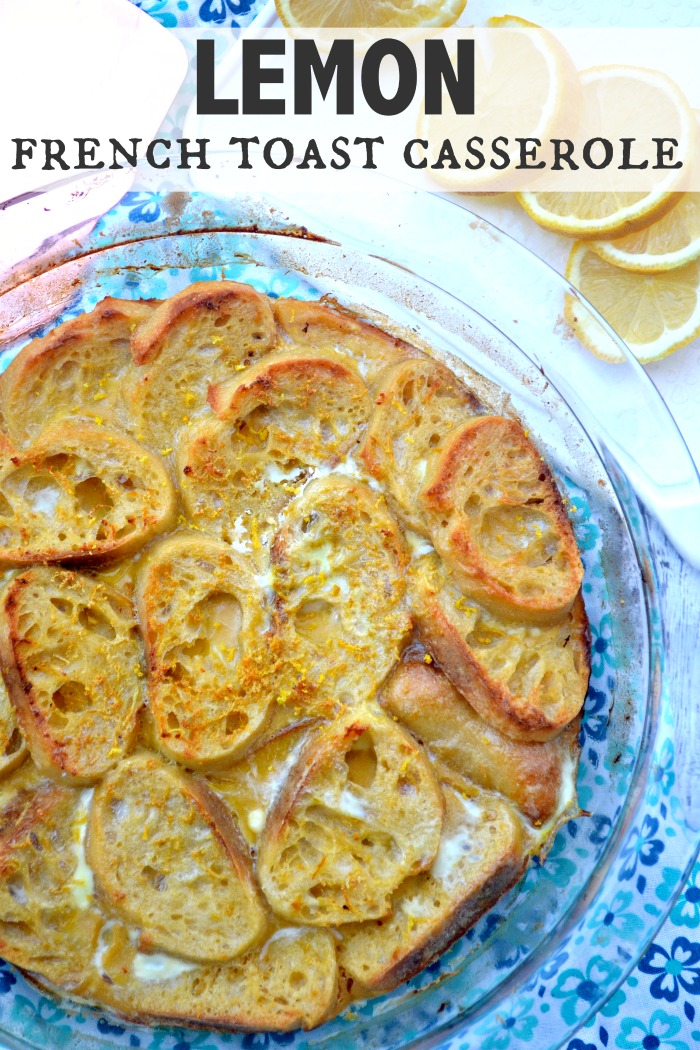 Today's post is sponsored by The Iowa Egg Council.  All opinions are entirely my own.  
Guys? can I tell you something?   I have kids who love eggs.
Like- they really don't eat them because they're supposed to, really loves everything about them, asks-for-them all-the-time, and will eat them for breakfast, lunch, and dinner if I let them.  And since I am a lover of eggs myself, they make an appearance on my family's table often.  
And this relationship we have with eggs is actually a win-win situation.  Because Eggs contain 6 grams of protein and all 9 essential amino acids. Plus eggs are inexpensive and easy to prepare.
Lately, our " egg dish" of choice has been French toast.   We have made french toast will all sorts of different types of bread, we have had grilled french toast, french toast with berries and various french toast casseroles.   I love starting our morning with egg casseroles!  Eggs contain high-quality protein to keep you fuller longer and energized all day long!  Which is what we need during the holiday season!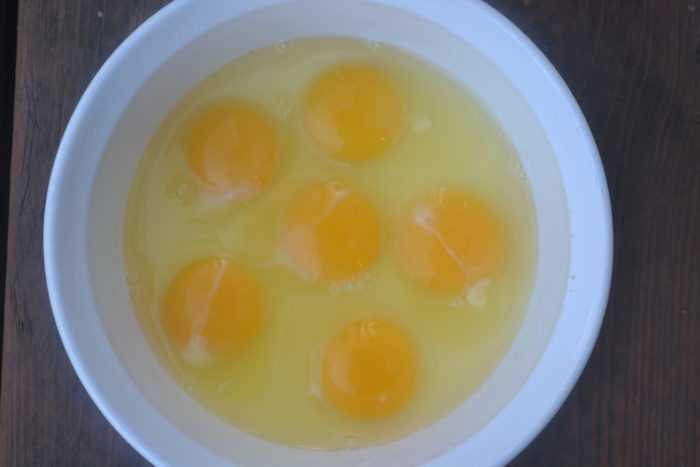 Did you know that more eggs are consumed during the winter holiday season than any other time of the year?  Eggs are essential for baked goods, breakfast casseroles, and other side dishes during the holiday season.
What makes French toast casserole amazing is that you can prepare it in advance!  I love being able to feed my hungry family and out-of-town guests without a fuss!  The holidays are all about spending time with family!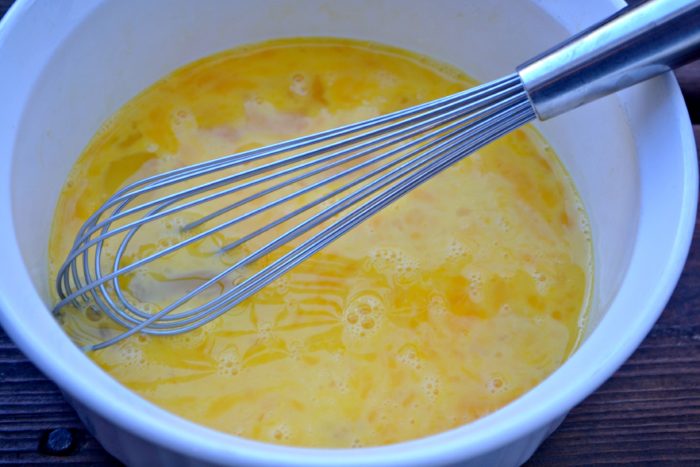 I don't think you can mess up a french toast casserole.   Follow these tips!
Let the bread soak in the egg mixture overnight.  You need to let it soak!
Pour the egg mixture right over the bread!
And for this particular casserole, you can't use too much lemon or too much lemon zest.  I love my lemon dishes tart.  I prefer using day-old crusty bread when I make french toast casserole.  By all means, use your bread of choice when making your lemon french toast casserole, I am sure it will turn out fantastic!
Lemon French Toast Casserole 
Ingredients 
6 eggs
1 french baguette, cut into slices
1 teaspoon of pure vanilla extract
1 cup of milk
zest of two lemons
juice of three lemons – microwave each lemon for 10 seconds in order to get more juice out of each lemon! 
1/2 cup of brown sugar
cooking spray or butter for greasing the pan.
Method: In a bowl, whisk together eggs, milk, sugar, vanilla and lemon juice.   Cut baguette into thin slices and arrange them in a casserole dish.  Pour the egg mixture over the bread and sprinkle lemon zest on top of the casserole.  Cover the casserole and let sit in the fridge overnight.   In the morning, preheat your oven to 350 degrees.  Cook covered for 30 minutes.  Uncover and cook for another 15 minutes.   Remove from oven and enjoy!
This is such a delicious and easy way to spend time with your family this holiday season!  I love how easy it is, and how much flavor is actually packed in here.   It contains a lot of goodness too.
Check out the Iowa Egg Council's website for more delicious recipe ideas!  I spent some time browsing their recipes and I have a few I can't wait to try!