I am SUPER excited to introduce you to my friend, Katie who blogs at On the Banks of Squaw Creek.  She is a fellow Iowan  and lives on a Turkey Farm!  Her blog is about her kids, house projects, farming and more.  I love all of the pictures of her charming farmhouse and all the neat things she has done to it!  
Please check out some of Katie's favorite projects on her blog and check her out on Facebook!  
Hi everyone!
My name is Katie and I'm a turkey farmer, wife, mom and avid DIYer (although not necessarily in the order.)
My boys are 6 and 3 and have a lot of stuff. Keeping our 100-year-old farmhouse clean and organized is a never-ending battle for me. But I'm frugal and creative, and I love coming up with new ways to help get the job done.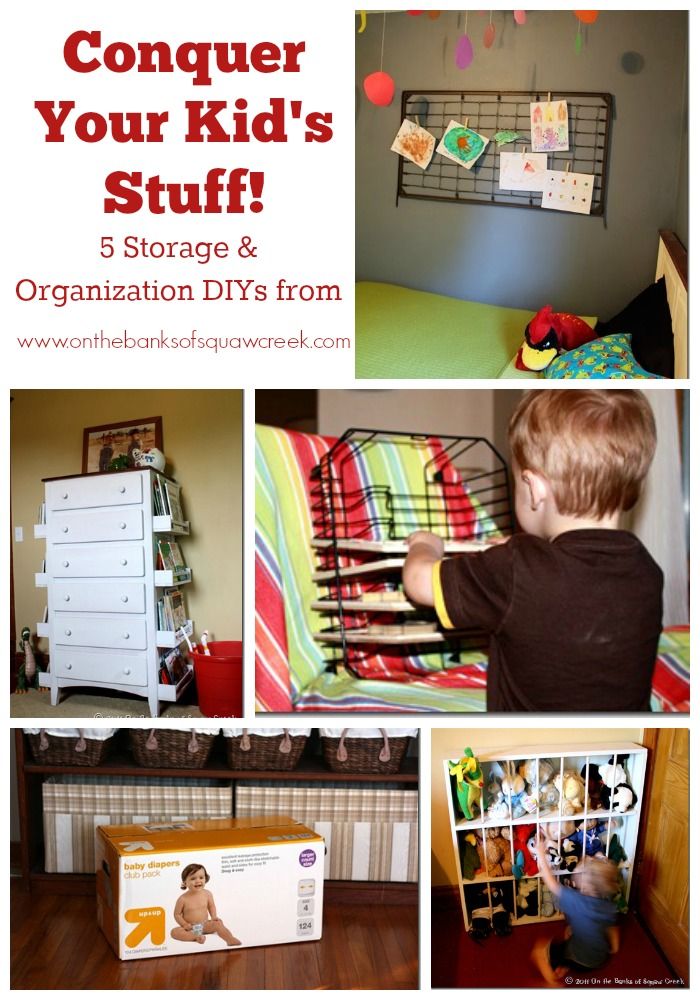 Check out a few of my organizational projects.  ( Click on each link below to see the tutorial on each project)
Upcycled Crib Spring Bulletin Board
Puzzle Storage from a Dish Drainer
Pretty Storage Bins from a Diaper Box
I also DIY'd a children's book about our farm this year! "Meet Adam, a 6-year-old farm boy from central Iowa. Adam and his family live on a large turkey farm, and raise more than 100,000 turkeys every year. Learn how farmers take care of turkeys through Adam's eyes, as he takes you on a virtual tour of his turkey farm."
This book is available as a FREE e-book on my blog, but I also have a limited several printed copies available, and I'm excited to give one away to one of Kristen's readers!  
This giveaway will be open until next Tuesday. 
In addition to this charming children's book, Katie is also involved with the Iowa Turkey Federation.   Please visit their website to get their Turkey Cookbook for FREE.